Published on
At Gonzalez Byass UK we're looking for a new 'Marketing Assistant'. The primary purpose of the role is to manage the varied day-to-day administration and running of the department, and to support brand managers with more brand focused activities.
Check out a more detailed description of the job role below. If you're within an easy commute to our St Albans location, and think you'd be a great fit for the role, send a copy of your CV to morag@peoplepuzzles.co.uk
Job Title:     
Marketing Assistant
Location:
Office Based – St Albans     
Reports to:
Senior Brand Managers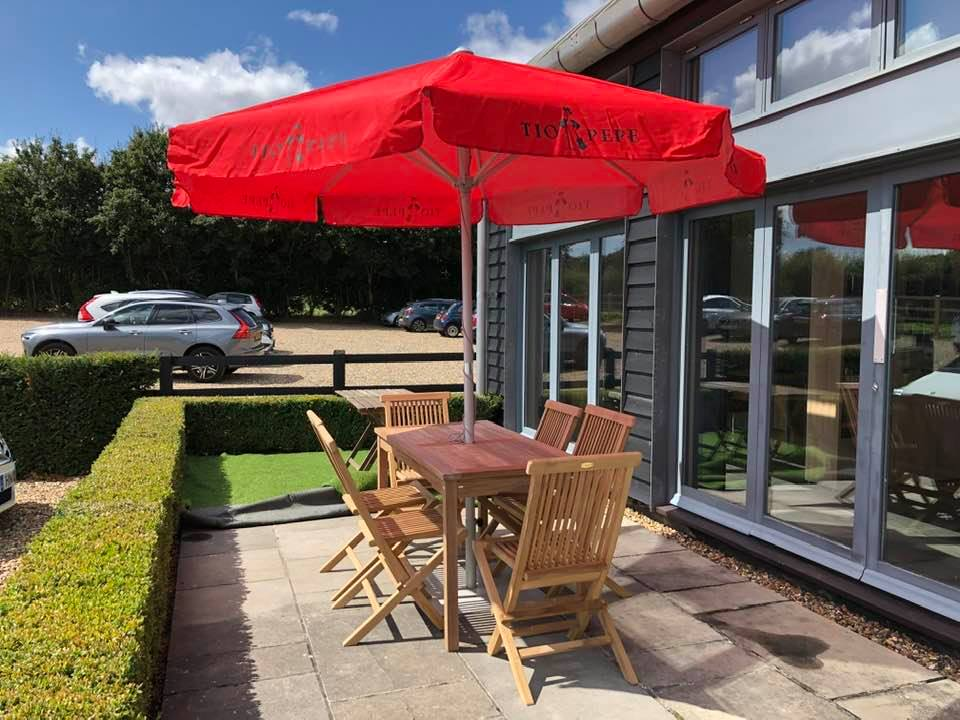 We have a dedicated and passionate team of 25 people in the UK with strong placements in both the on and off trade sectors. We are looking for a new team member to join our busy marketing department.  This role is integral to the success of the team and ensures that our customers, both internally and externally are supported effectively.
The role is varied and wide ranging, it includes general administration support to the marketing team, managing incoming calls, coordination of marketing invoices, checking and updating information and ad hoc reporting. You will be responsible for arranging travel for customer trips, planning itineraries for brand owners and coordination of all important marketing related meetings and visits.  You will manage and monitor our samples which involves the tracking of stock, packaging materials, distribution and cross charging across the business. Point of Sale materials are essential to our business monitoring stock levels, placing orders and tracking materials via a spreadsheet are another key element of this diverse and varied position.
If you are a motivated self-starter, a great team player but also happy to work independently, you could be a great fit for us. We are a small, friendly team, covering a wide range of activities and projects, and value flexibility, a positive outlook and a willingness to roll up your sleeves and get stuck in. Attention to detail, the ability to juggle many activities at once and a problem-solving outlook are all part of the can-do attitude that we are looking for.
This position could be full or part time, with some meetings and events off-site, and the possibility of occasional overseas travel is on offer.  We provide a competitive package with bonus, private medical insurance, annual wine allowance and contributory pension along with training and development opportunities.
If you are interested in applying, please forward your CV  to morag@peoplepuzzles.co.uk